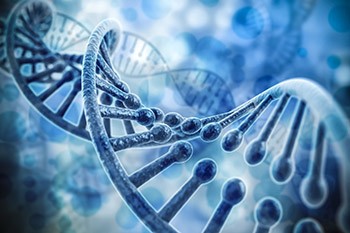 Genetic DNA Testing provides the latest technology in health care science to reveal your individual genetic variants for accelerated weight loss, optimized eating habits, exercise prescription and vital energy output. This is the foundation of the most important information that we can learn about our personal biochemistry that will empower us to live the healthiest and highest quality of life obtainable. Clinical Trials Show Up to 76% More Weight Loss With a Diet Customized For Your DVA.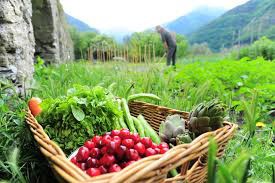 Healthy Eating Habits done different featuring delicious and nutritious meals and snacks which are also easy to prepare, enjoyable and fun to eat while at the same time being cost effective. You and yours will learn techniques and strategies to help achieve excellence in this extremely critical area of human behavior. Our culinary experts will coach you as they demonstrate the how, what, why of eating to living rather than living to eat! Our bodies were designed for living foods rich in phytonutrients, antioxidants, vitamins, minerals, and water to achieve optimal nutrition and waste elimination in an alkaline environment. We take human beings biggest challenge, "eating right" and make it easy and pleasing!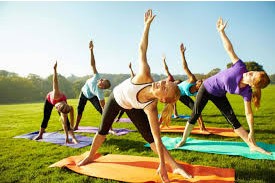 Exercise Activity Prescription is based upon an individual's preferences, medical history, age, and ability and is individually designed to maximize functionality and longevity of an optimally enjoyable lifestyle. Our Team of health and i if wellness professionals will custom develop the ideal exercise and activity routine that will focus on postural integrity, proper body mechanics and optimal cardiovascular fitness. We were designed and created for activity and movement which helps promotes growth and overall well-being. We put the FUN into the fun-dementals of overall fitness!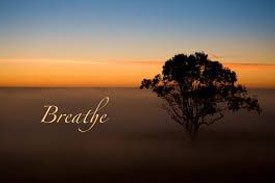 Deep Breathing Techniques are an integral part of the optimal health and wellness lifestyle. Breathing fresh, pure, oxygen rich air in rhythmic patterns oxygenates the bloodstream, greatly boosts the immune system, and relaxes WM your body, mind and spirit all at the same time. Nothing can be easier and more beneficial for the human physiology than controlled deep breathing amidst the ultimate great outdoors. Our health and wellness professionals coach you to master the best breathing techniques proven to increase the quality of your overall well-being.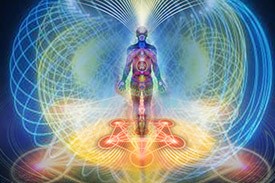 Master Minding Meditation reigns supreme when it comes to achieving the highest level of overall health, well-being and balance between the body, mind and spirit. Our thoughts have been proven to govern our state of well-being, our peace of mind, and how well we manage stress. Our health and wellness professionals coach you with the most effective techniques that will empower you to master your thoughts, re-direct your thought patterns, and meditate on transformational affirmations and beliefs that will consistently optimally manage your state of well-being. For as he thinketh in his heart, so is he. Proverbs 23:7.
Prepare you and yours for an unforgettable immersion experience of inspiring, motivational, educational, multi-media presentations, fantastic health and delicious cuisine, the fun-dementals of exercise and activity, breathing and thinking your way to optimal health and wellness all amidst a modern day Garden of Eden sanctuary.