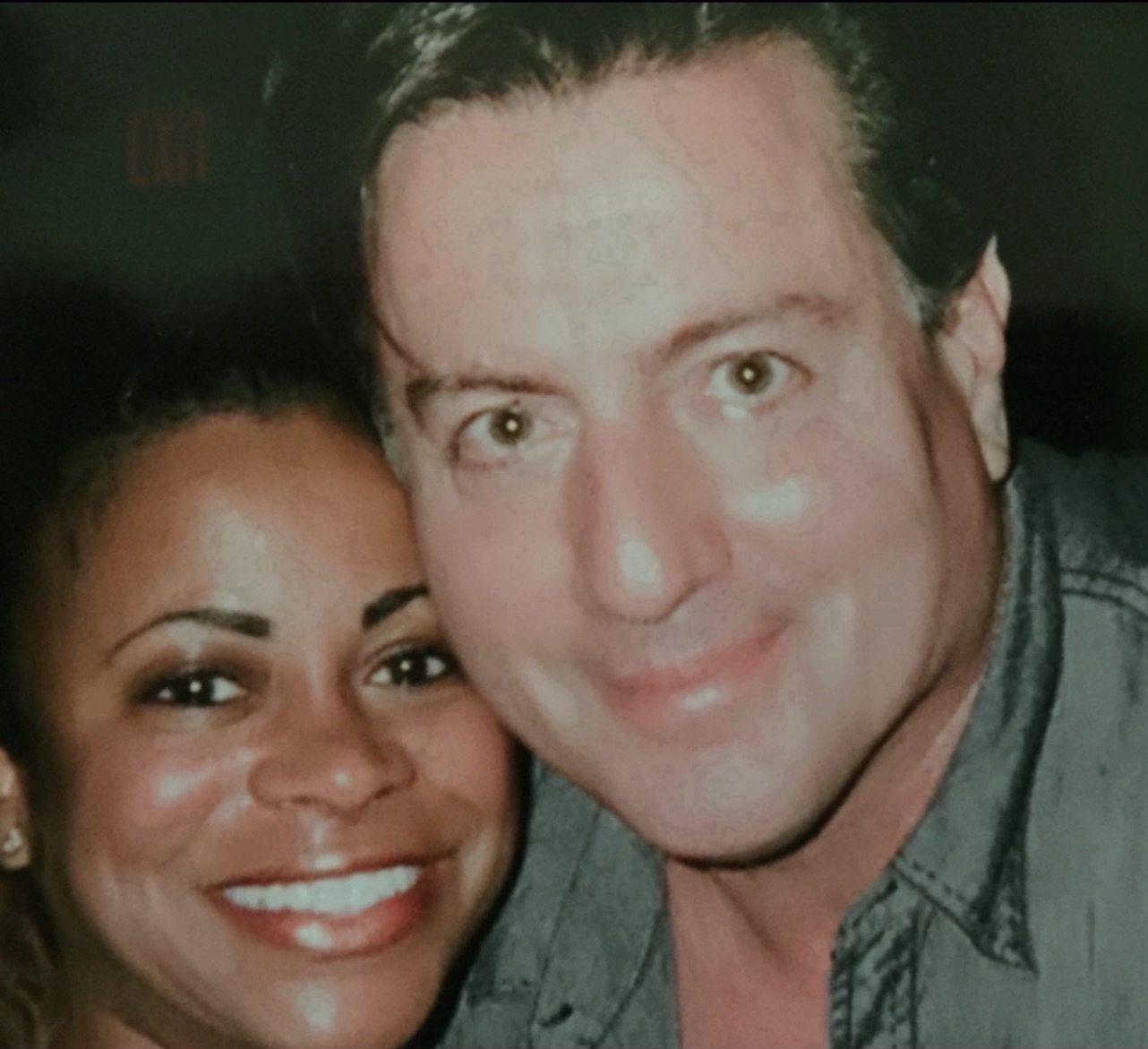 The best word to describe this power couple is "Servanthood", both Leslye and John (Gio) live to ultimately serve God and humanity. Going on 8 amazing years of marriage, Leslye and John have a simple vision; to utilize the resources that they have been blessed with to help people live longer and better and demonstrate the agape love of God through their actions. They invite all those seeking to enjoy the Abundant Life to contact them for body, mind, and spiritual well-being. Come see them at Canaan Valley Farm in "The Valley Above The Clouds", Suches, Georgia. All for a time Suches this!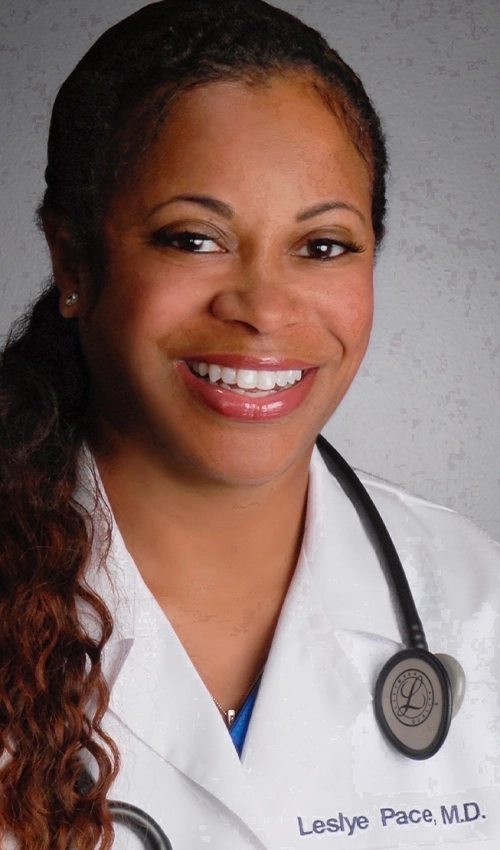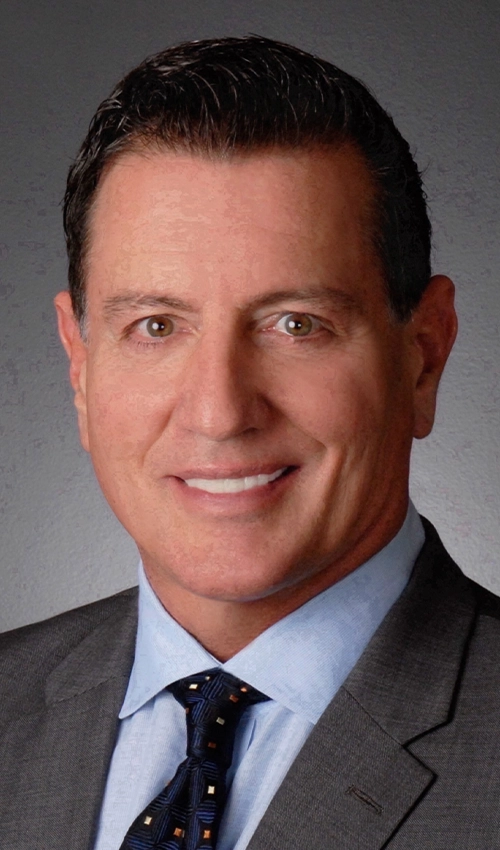 Leslye Pace, M.D. and her husband, John (Gio) Pace, are the chief stewards of Canaan Valley Farm. Since his Junior year in high school, John had a vision for the future that the most valuable possession he could ever acquire for himself and his future generations to come was a pure, protected, abundant water source and a large pristine valley with nutrient rich soil to grow his Family's own ongoing organic agriculture. 25 years later back in 2003, John was divinely led to, "The Valley Above The Clouds, Suches, Georgia. After nearly giving up the search for the ultimate sustainable community that had it all, John discovered Canaan Valley Farm. It's hard for photos and videos to truly capture the magnificence and splendor of all that Canaan Valley has to offer. That means the best way to experience it all first hand is to schedule a Tour! You can contact John and Leslye direct at (941) 737-1124. Canaan Valley Farm is some of God's finest handiwork.
True Value Proposition
TRUE VALUE PROPOSITION
The unique value proposition that differentiates Canaan Valley Farm (CVF) from most all other mountain retreats is its abundant pristine natural resources and picturesque aesthetic beauty. Home to some of the purest protected natural mountain spring waters in North America, CVF promises an endless supply of perfect by nature H2O for generations to come. You and yours can enjoy a variety of organic fruits and produce featuring over 100 organic apple trees in a finely appointed orchard amidst our private enclave of mountains that encompasses our big view valley. Surrounding our lush green valley and meadows is a crystal clear trophy trout stream, as well as a variety of spring fed ponds packed with blue gills, largemouth bass, and rainbow trout. Bordering us on three sides is over 700,000 plus acres of the Chattahoochee National Forest that includes breathtaking waterfalls, meandering mountain trails and wildlife galore.
The Valley Above The Clouds
THE VALLEY ABOVE THE CLOUDS
All in all, CVF is the ultimate mountain refuge amidst the great outdoors and nestled just 90 minutes north of Atlanta in a place known as "The Valley Above The Clouds", Suches, Georgia. Suches is the highest community in the state boasting 3200 feet above sea level, featuring crisp, clean mountain air with a perfect balance of pure oxygen for your ongoing breathing pleasure. Nearby is the quaint country village of Dahlonega's town square featuring a variety of great dining, antiquing, even a gold rush museum, and more. If you are seeking the ultimate refuge to reside amidst a well-being minded community look no further. Or if you perhaps desire to have the ultimate vacation getaway and receive a compelling return on your investment you have struck true gold, CVF offers it all including the security for generations to come of a safe haven of abundant protected natural resources.