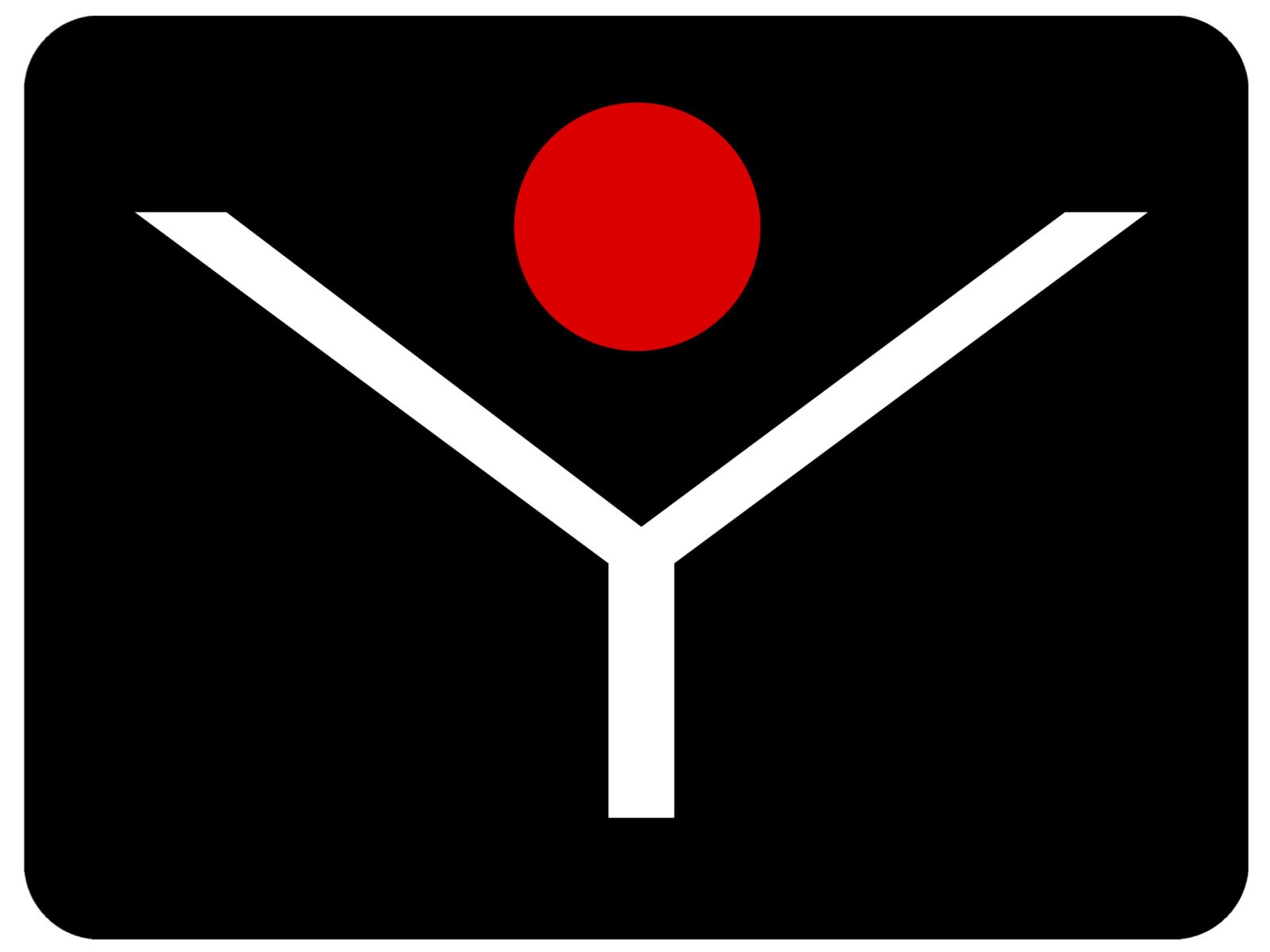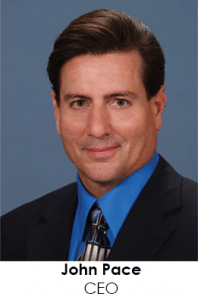 The Art & Science of Peak Personal Development
John "Giovanni" Pace is a real life "Rocky" Peak Performance Strategist, Master Motivator and Premier Life Coach (Certified Advanced Physical Fitness Specialist by the Cooper Institute Dallas Texas). As the Founder and CEO of Canaan Valley Farm, a Sustainable Health & Wellness Community in "The Valley Above The Clouds" Suches, Georgia, he leads a world-class integrative medial team offering life transforming immersion experiences amidst a pristine mountain retreat.

Peak Performance Overview
Pace Yourself Peak Performance Academy provides the missing links to change your life forever: the "Triple M of Success," MOTIVATION, METHOD and MASTERY. Our proprietary program begins with an in-depth analysis of your DNA… the basis for your personalized peak performance plan. PLUS our motivational mentoring, delicious culinary tutorial for your super food regimen, inspirational peak performance education AND customized exercise prescription to increase your energy and improve the overall quality of your life. Pace masterfully conditions the body, mind and spirit utilizing an integration of proven peak performance principles.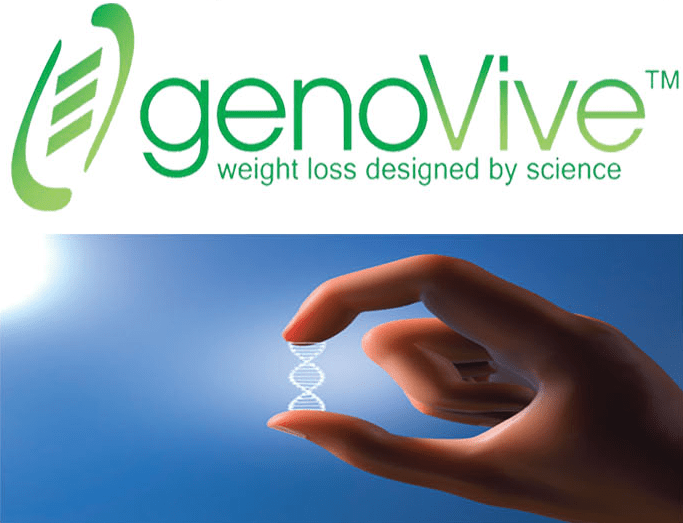 Student of All Ages Can Expect To:
Lose Unwanted Fat
Increase Energy Levels
Improve Mental Clarity
Effectively Manage their State
Experience Better Overall Well-Being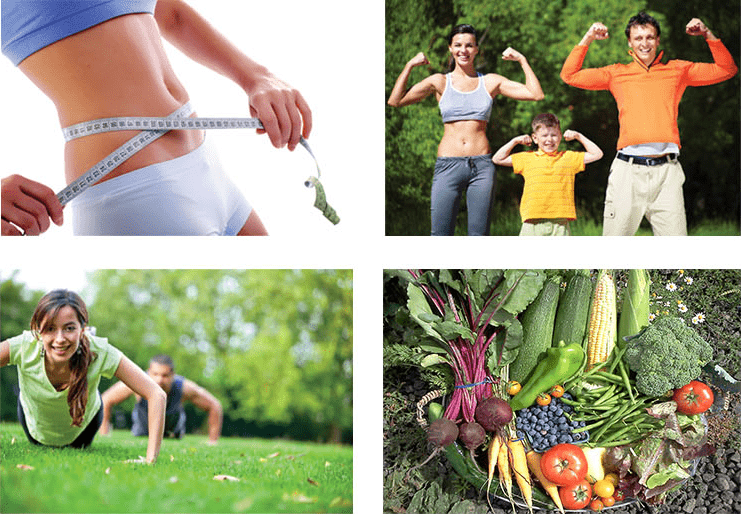 Commit Today to Improve Your Life Forever! GUARANTEED!
PACE YOURSELF PEAK PERFORMANCE PACKAGES INCLUDE: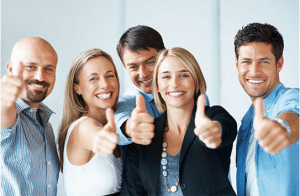 The Good-Life Launch (8 Total Hours *) + DNA Profile $1,395
All Inclusive 3-Day Wellness Retreat at Canaan Valley Farm + DNA Profile $2,995
On-Site Team Peak Performance Workshops Available at your Home or Business
FREE Weekly Live Interactive Motivational Coaching and Support Sessions
At The Location of Your Choice | Ask About Group and Family Discounts
Prices Subject To Change Based Upon Demand and Availability. 50% Deposit Required.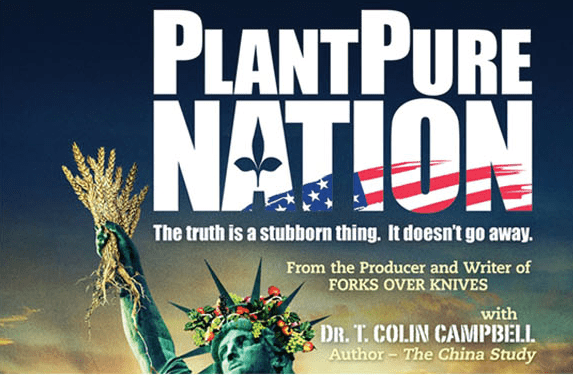 Additional Medical Services:
Bio-identical Hormone Replacement Therapy (BHRT)
Medical Weight Loss (HCG)
TRIAD Profile – Blood Urine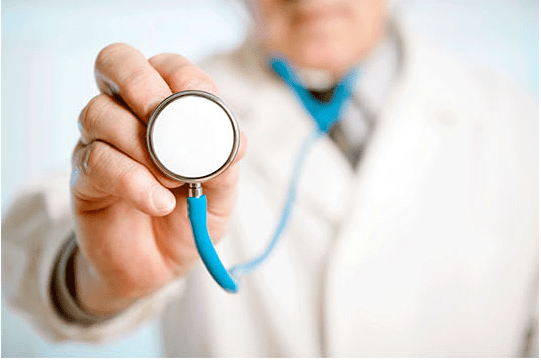 734 Canaan Valley Road | Suches, GA 30572
Call Today To Transform Your Life ( 941 ) 737-1124 | www.PaceYourself.co